Latest news, updates and physio articles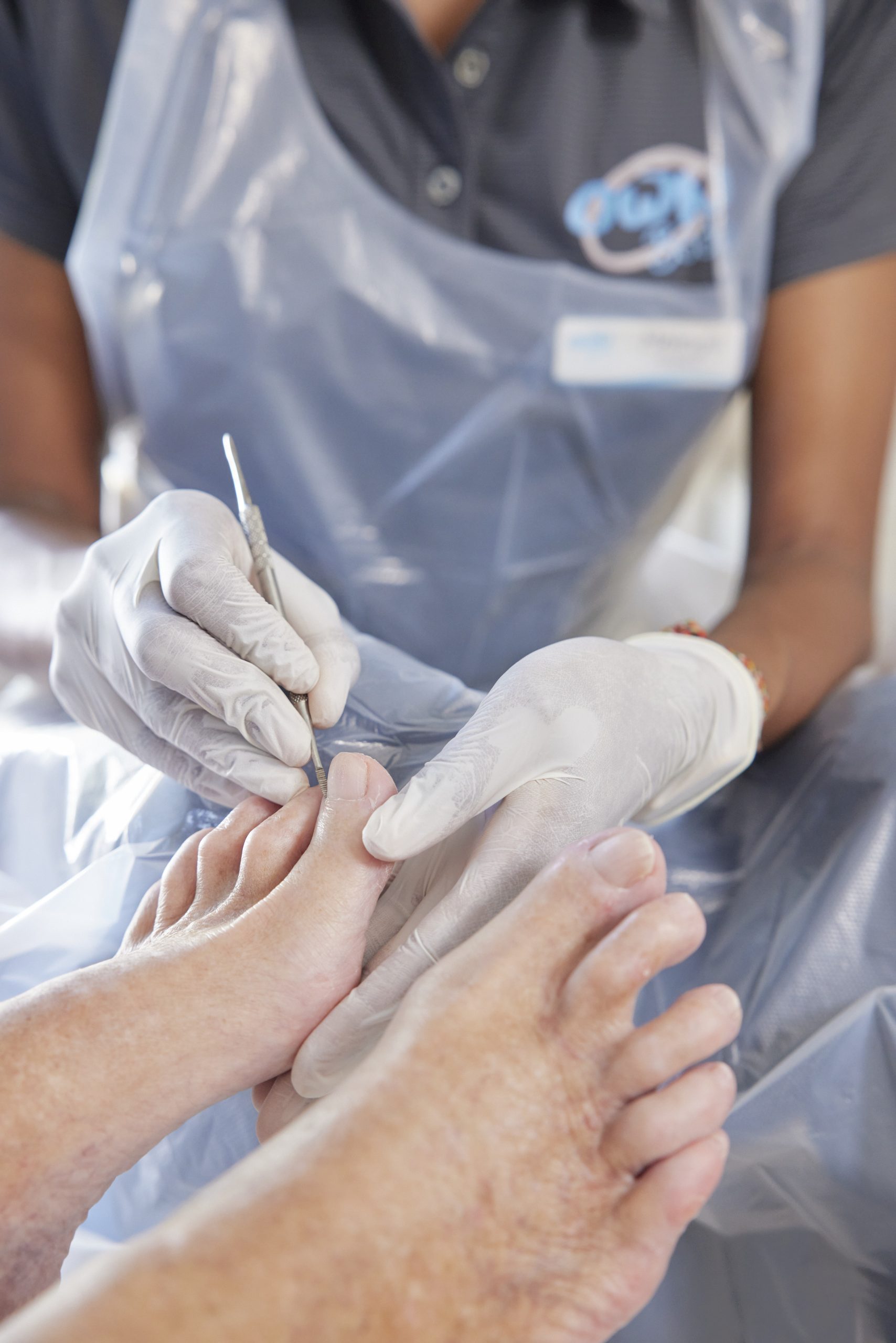 As the sun graces us with its warm embrace during the summer months, it's time to break out the sandals and enjoy the outdoors. However,
Read More »
"Helping people become independent and able to remain living well in their own homes for longer makes what I do the best job in the world. There is no greater satisfaction than knowing you've played a part in helping our clients reach their goals."