We bring Physiotherapy, Occupational Therapy, and Podiatry to their home
Looking after your client's Allied Health Care needs
Making health care accessible to everyone
Our mobile health services
Not everyone can simply hop in a car and drive to their physio, OT or podiatry appointments. That's why we deliver mobile healthcare; to ensure that your client gets the best possible treatment without the headache of trying to get them to a clinic. Our Allied Health practitioners bring the treatment and rehabilitation to your client, ensuring they get the best treatment and support to gain or regain their quality of life.
Delivering a range of physiotherapy treatment techniques such as manual therapy and exercise in the comfort of your client's home to help them move and feel better.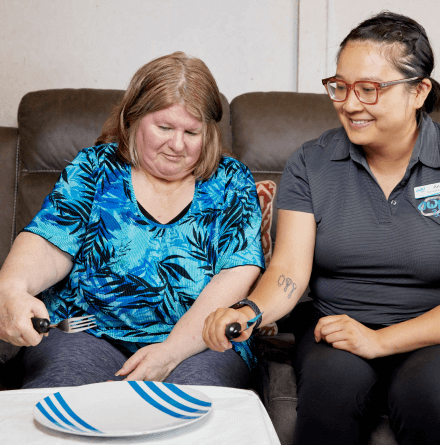 Mobile Occupational Therapy (OT)
Helping your client's to gain or regain their independence by working with them to help them do the things they need and want to do more easily.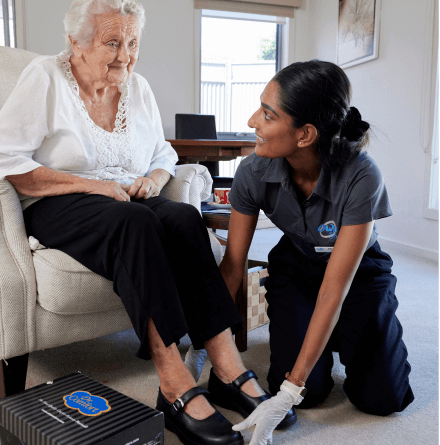 You'd be surprised at just how much feet can impact quality of life! Our podiatrists will come to your clients to take care of all their podiatry and foot care needs.
Mobile Physiotherapy,
Occupational & Podiatry Services
Whether they're in metropolitan
 From Occupational Therapy and Physiotherapy to Podiatry, our team are here to help your clients feel better, get better, and move better. In creating your treatment plan, we will consider their strengths, weaknesses, goals and needs. We'll work together as a team to deliver the combination of services needed to best support them, including referrals to other health professionals where needed. 
We offer a wide range of treatment options including: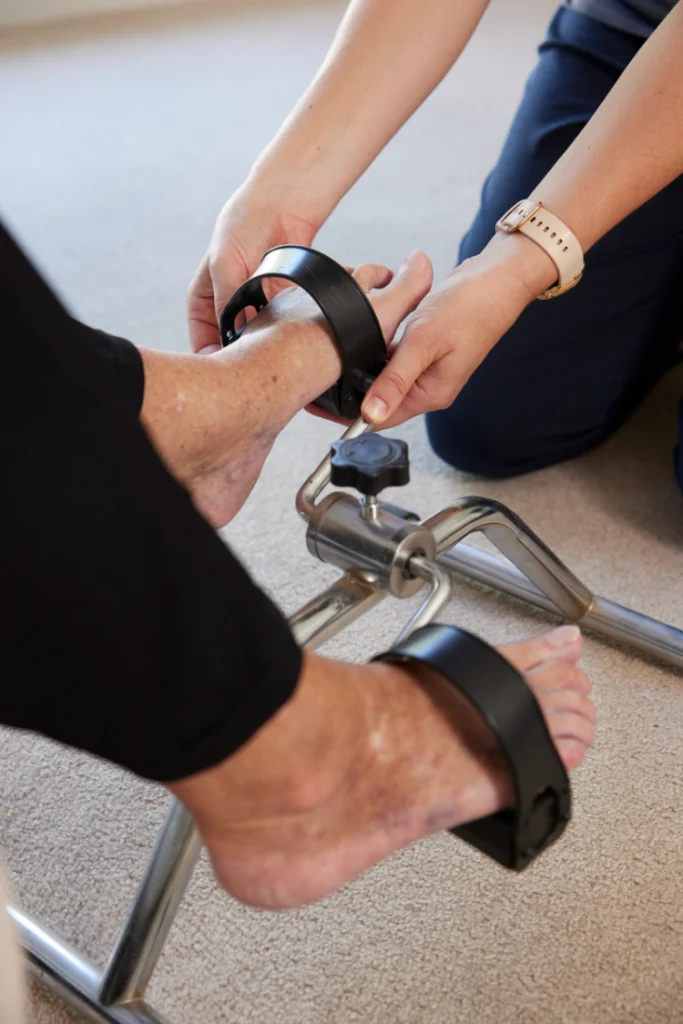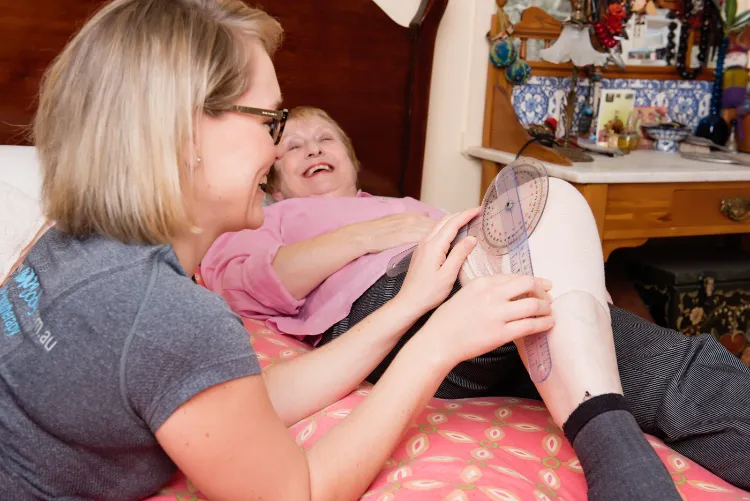 Post operative rehabilitation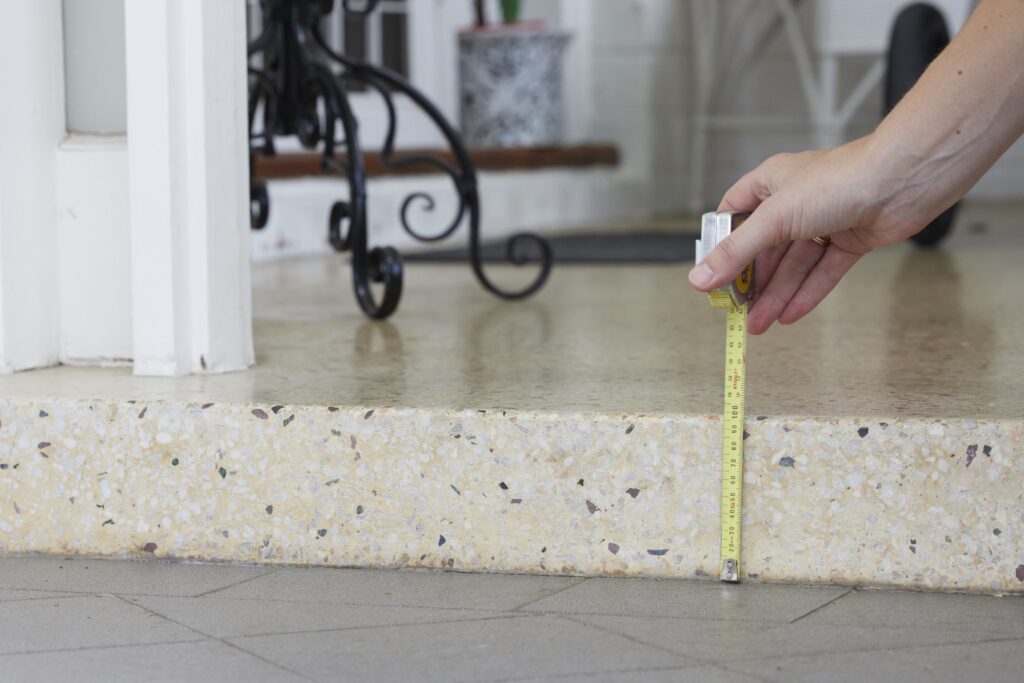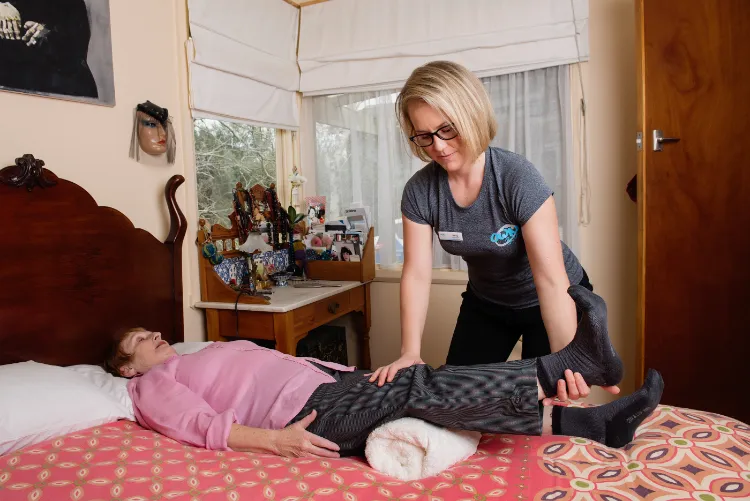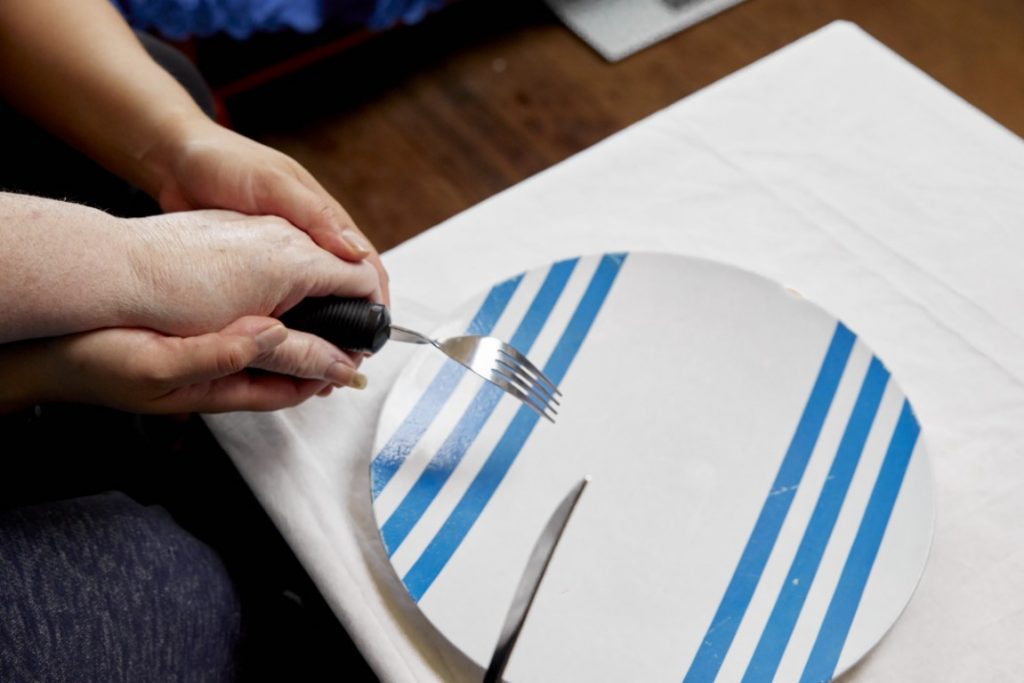 Equipment Recommendations
Endurance & strength training
Mobility safety assessment & training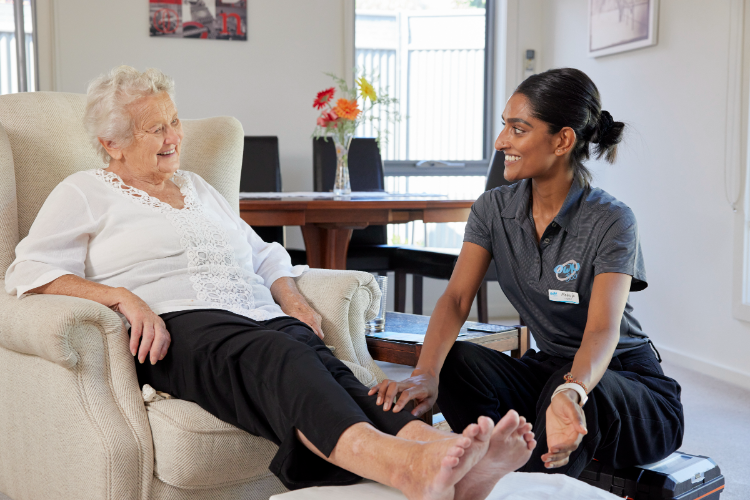 Foot, Nail and Wound Care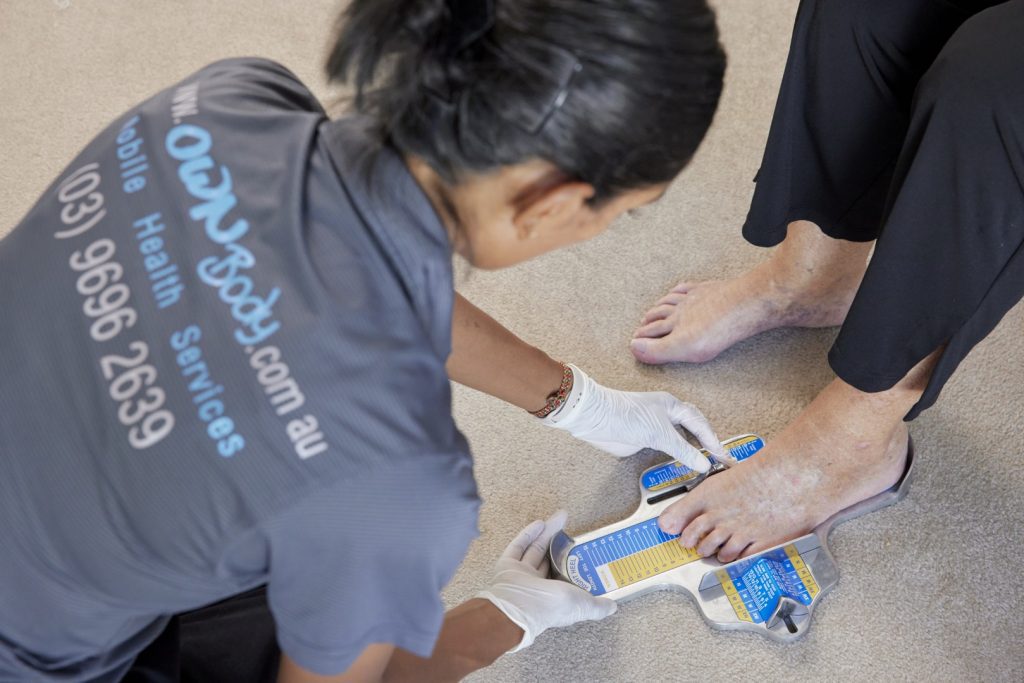 Footwear and Orthotic Prescription
We help our clients achieve their fullest potential
At Home Treatment Options
Own Body therapists will develop an individual treatment plan designed especially for you.
The first step in developing this plan will be a consultation to determine how we can help you reach your desired outcomes, including assessing your current condition, illness, strengths, weaknesses and barriers to achieving your desired outcomes.
Explanation plays a key part in our treatment plans and your therapist will discuss your condition, and how it will impact your road to recovery.