Mobile Occupational Therapy
Helping your clients to live their best lives with our mobile Occupational Therapy service.
Schedule a consultation today!
Our mobile Occupational Therapists come to them
Working with clients to make it possible for them to do the things they need and want to do to live a meaningful life. We help them to gain or regain their independence.
Mobile Occupational TherapISTS
What is Occupational Therapy?
Our team of mobile Occupational Therapists are focused on enabling our clients to live their best lives. We provide practical solutions and therapy to support our clients to participate in 'daily occupations', such as self-care, accessing the community, preparing a meal, and generally being able to participate and enjoy their lives in a way that is meaningful to them.
Our OTs regularly undertake further courses to enhance and develop an ever expanding skill set best suited to aid our clients to achieve their goals in the comfort of their own home.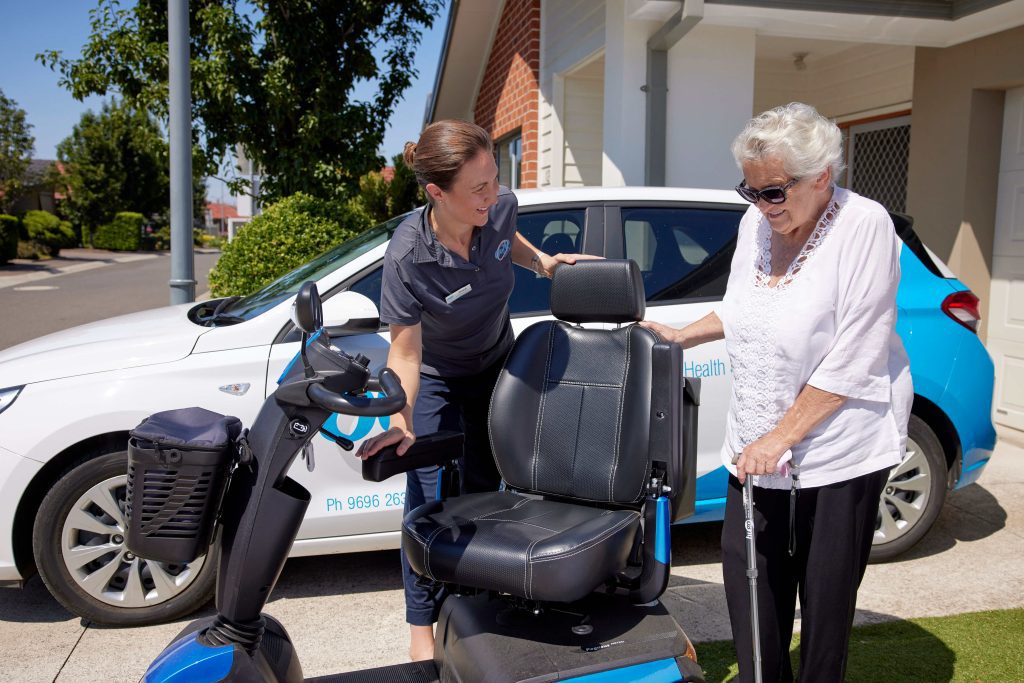 Mobile Occupational Therapy Services
Mobile Occupational Therapy (OT) vs OT in a Clinic
Mobile OT gives your client the benefit of convenience and comfort, but that's only the beginning. By seeing them at home, we can assess them within their own space and get a clear picture of how their condition or injury impacts their daily lives. This allows our OTs to optimise their treatment and support to the client's space and lifestyle.
Benefits of Occupational Therapy
Occupational Therapy can help people who have sensory, physical, or cognitive problems. They can help improve motor skills, help to increase independence when completing certain tasks or activities, improve strength and flexibility, and prescribe adaptive strategies and equipment to help improve the independence and abilities of clients.
Our comprehensive home assessments enable us to better understand your clients, their environment and how we can help. We think "outside the box", using a holistic approach to find solutions to help them achieve their goals. Our experienced team can provide recommendations around an activity or environmental modifications, trial and demonstration of assistive equipment, and education to help them achieve their goals.
We are passionate about aligning our services with our core values and invite you to contact us for further information or arrange your first home physiotherapy session for your client.
What conditions do we treat?
Own Body Occupational Therapy can offer a wide range of services to adults aged 18 years and over: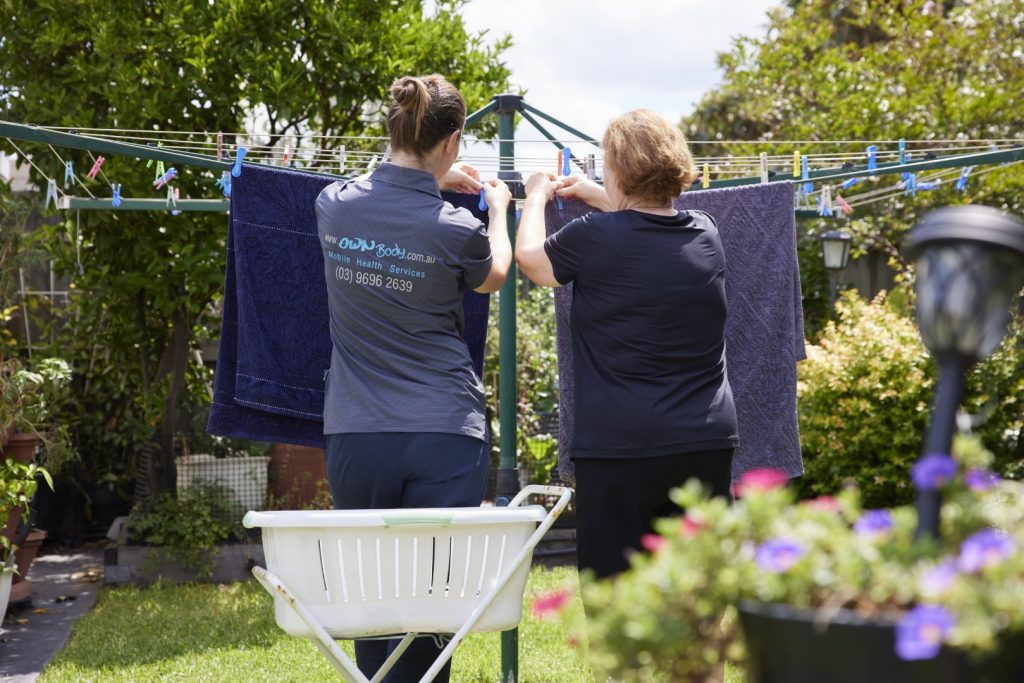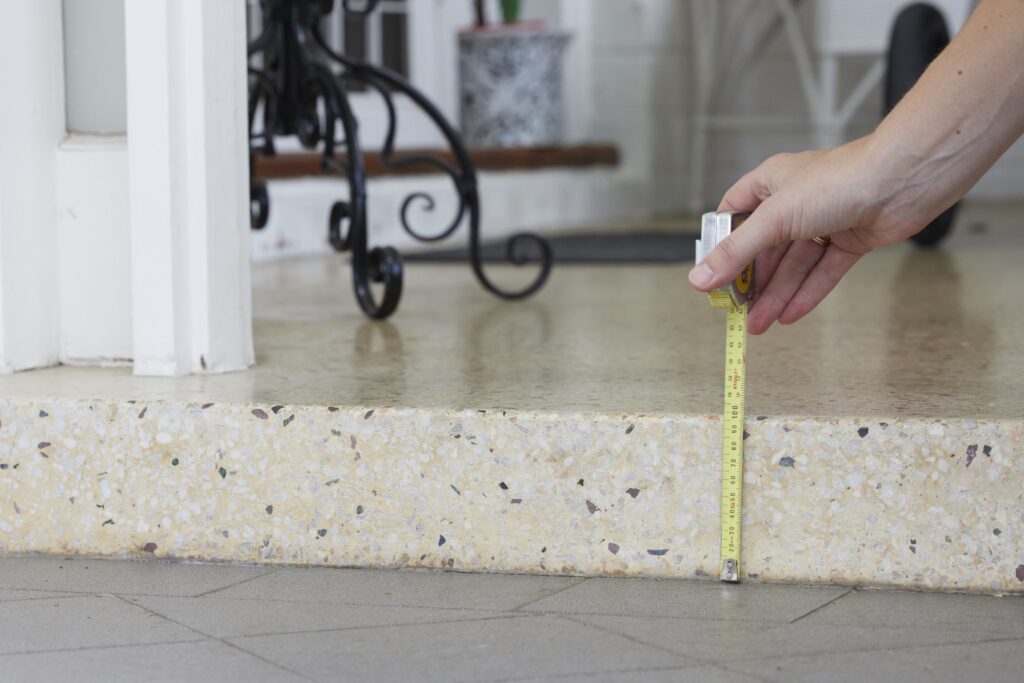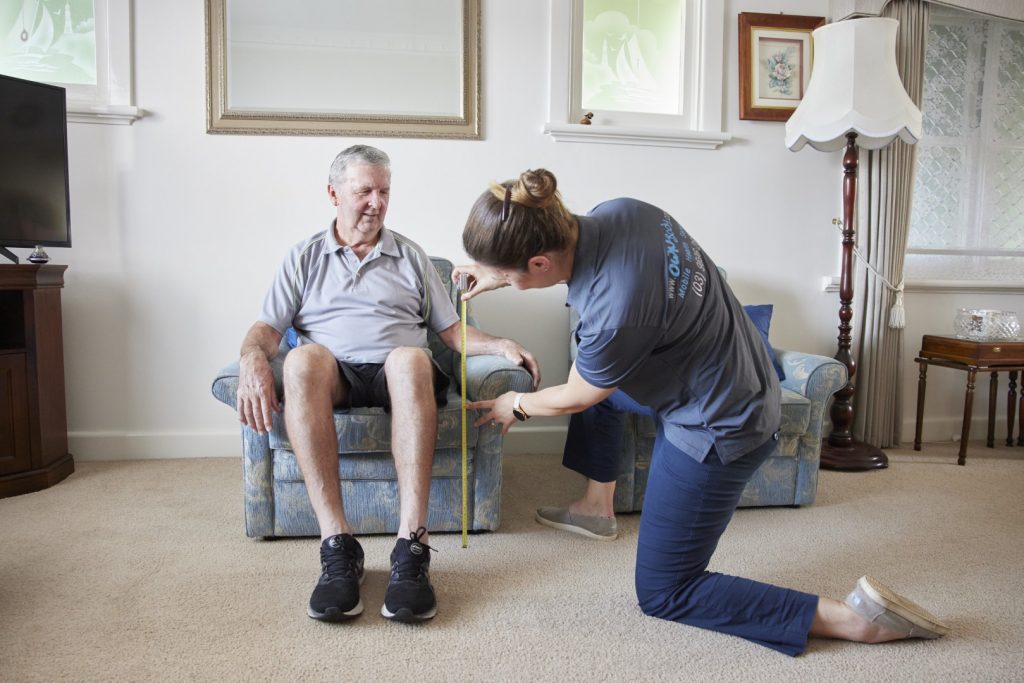 We are currently unable to provide services for:
Mental Health or Paediatric interventions
Young adults with complex disabilities who previously had Paediatric intervention
OT Driving Assessment and/or vehicle modification assessments
NDIS referrals
Mobile Occupational Therapy
What to expect from the first appointment
Our clinicians will sit down with you to understand you, you, your challenges, your goals and requirements. We will ask about your current and past injuries, medical conditions, goals and personal experience that is relevant to helping or hindering you from achieving your goals. We will address your questions and concerns and focus on what is most important to you in the first session. In most cases, your therapist will commence treatment and leave you with some simple written advice or exercises to undertake before your next appointment and commence working on reports or equipment requests as required.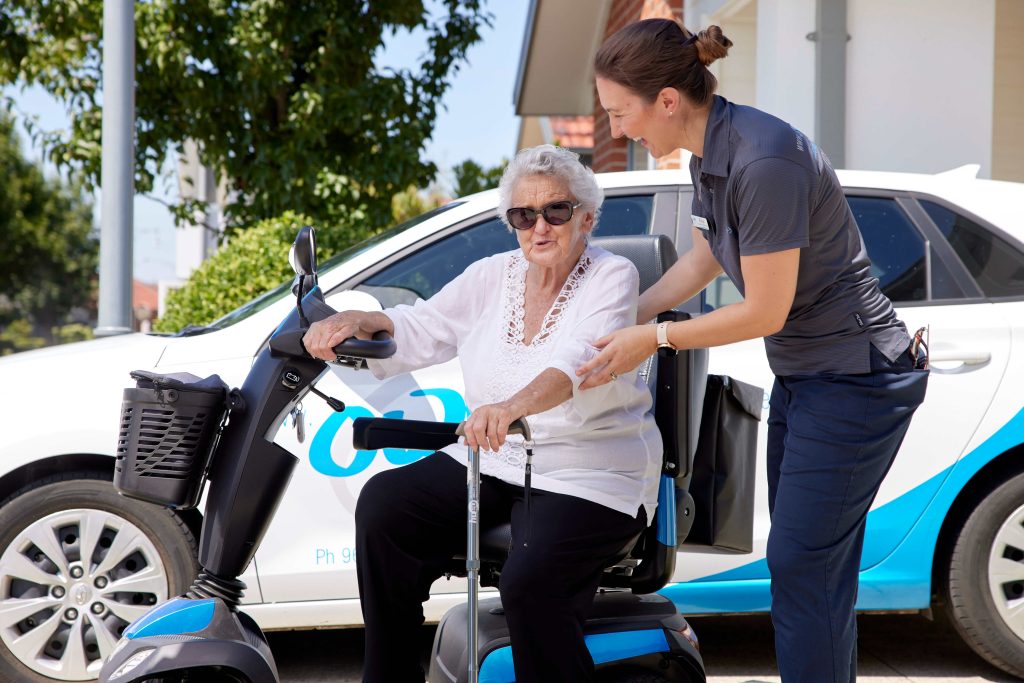 Occupational Therapy FAQs
Mobile Occupational Therapy that meets our clients where they're at
Our experienced OTs will come to your client's home, work or other suitable location to deliver their treatment.
Our team will come to them whether they're in